About the Artist – Contact the Artist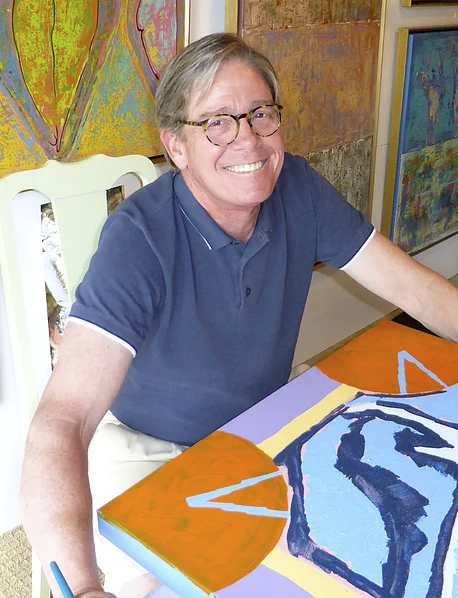 Fred Lyle received his Master of Fine Arts degree from the University of Southern California, School of Cinema.
In the entertainment business he produced "Miami Vice," co-ordinated the music on "Last Of The Mohicans" and ultimately ran the Television Music Department for Universal Studios.
He lives with his wife, Margaret, in Madison CT.
Presently, this piece "Sun Burst" is in the window at the Spectrum Gallery in Centerbrook, CT in hopes to lure art lovers into the Gallery's latest exhibition called "Resurgence & Regrowth". The show will run from July 17 through September 6, 2020. Go take a look!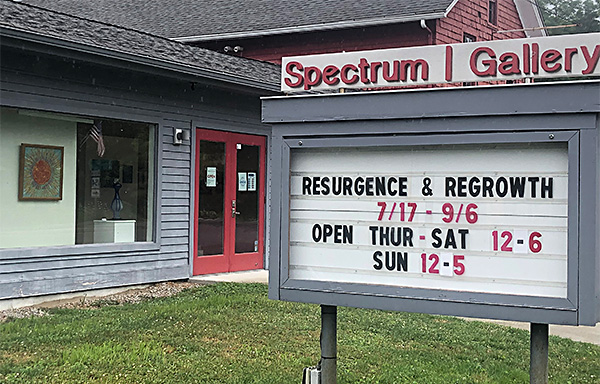 Private viewing by appointment.
Fill in your information below.